WE KNOW HOW TO MATCH YOUR NEEDS WITH THE RIGHT CANDIDATE TO THE RIGHT PRICE – WALLETMATCH.
Have a project in mind? Let's get to work.
We know how to match your needs with the right candidate to the right price – WalletMatch. If we don´t feelthat we have 110% match we rather say no!
WalletMatch Consulting provides qualified technical and commercial consultancy services todemanding high technology customers, primarily in the automotive and IT, but also intelecommunications, medical, industrial and oil / gas.
• EL• Mechanical • Calculation • IT • Lean • Project leading • Planning
• Logistics • Lean • Project leading
PROJECT LEADING AND MANAGEMENT CONSULTING
• Change Management • Operational changes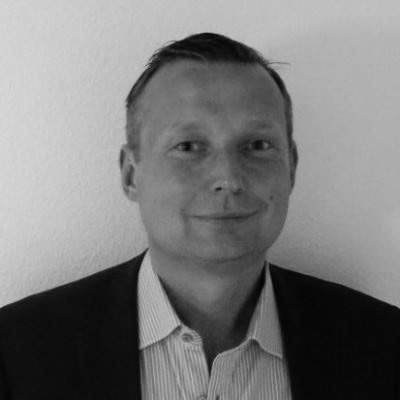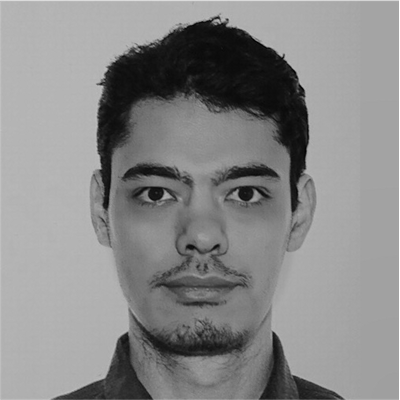 Peter Berj Boyadjian
Developer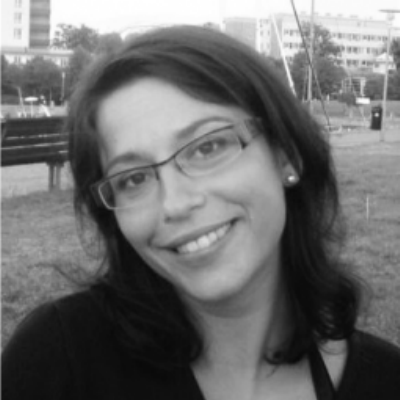 Elisabet Todorovska
Project Coordinator
We are always looking for skilled people in IT, EL, Machinery & Calculation.
As a person, we you have the following:
A DO'er
Academic degree with good results
Very good communications skills
A winner with high ambitions
Fluent English and Swedish in speech and writing
Have good references
Solid experience
We strive to be an equal gender and multicultural company. We offer very competitive terms and benefits.