Our focus
Creativity
Providing new ways of thinking
Development
Persistently learning, continuous improvement!
Quality
Delivery and quality going hand in hand
Commitment
Exceed customer expectations.
About US
We know how to match your needs with the right candidate to the right price – WalletMatch. If we don´t feel that we have 110% match we rather say no!
Function

Match

cost efficiency

Exceed expectation
Our Team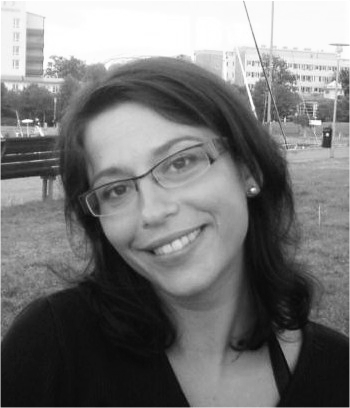 Elisabet
Project cordinator
I working in a project where I among others coaching and leading people and contribute to their success. My experience of working with customer contact, service, and people have made me a good organizer. I am committed and driven by a well-developed sense of initiative and creative thinking. I am driven by the energy developed in a group of people working toward the same goal. I contribute strongly to the energy by bringing joy, security, responsiveness, empathy and solution focus.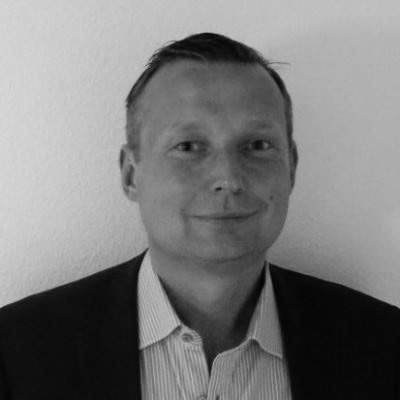 Easy to manage to be the spider in the net. I conduct my job in structured way. If you want a person who can take different people, managing technology combined with profit margin, I´m the right man. I am ambitious and will not give me the first time. No problem with work independently but is a loyal teammate. Lead other by building positive relationships is my way.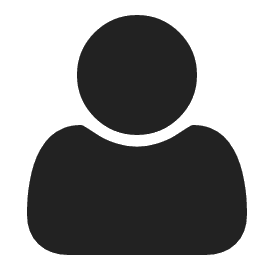 CTO/Team Leader looking for assginment
Working with a stimulating job in programming that is fun and interesting. I want one work where the "job" is synonymous with interest. I am a calm and patient person who does not complicate things unnecessarily. I am quick to understand and learn new things and likes challenges. Like in my spare time so I climb a lot, anywhere in the mountains.
Sectors
WalletMatch Consulting works across a wide spectrum of industries such as automotive and IT, but also in telecommunications, medical, industrial and oil / gas.
Services
WalletMatch Consulting provides qualified technical and commercial consultancy services to demanding high technology customers, primarily in the automotive and IT, but also in telecommunications, medical, industrial and oil / gas.
Product Development
• EL • Mechanical • Calculation • IT • Lean • Project leading • Planning
Production Development
• Logistics • Lean • Project leading
Project leading and Management Consulting
• Change Management • Operational changes
We want you
We are always looking for skilled people in IT, EL, Machinery & Calculation. As a person, we you have the following: • A DO'er • Academic degree with good results • Very good communications skills • A winner with high ambitions • Fluent English and Swedish in speech and writing • Have good references • Solid experience We have local affiliations in Gothenburg, Trollhättan and Norway. We strive to be an equal gender and multicultural company. We offer very competitive terms and benefits.